Fossil Fueled
Toyota is fueling the climate crisis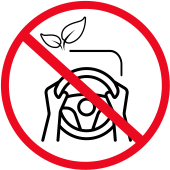 Toyota is against a transition to battery-electric vehicles.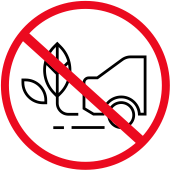 Toyota is lobbying to weaken vehicle CO2 emission standards.
Toyota is betting on dirty methane-sourced hydrogen and dated hybrid vehicles.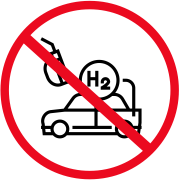 Toyota has phased out efficient cars in favor of gas-guzzlers like SUVs, pickups, and vans.
On electric vehicles, Toyota is stuck in reverse, while its competitors race ahead.
Urgent recalls needed! Statements by  Toyota shown to be faulty.
"Stubborn resistance to electric cars has doomed Toyota"
TOYOTA IN THE NEWS
Toyota has drawn the attention of major news media across the globe. Topics range from the company's attempts to influence policymakers, controversial statements by its top executives, and legal troubles.
TOYOTA & CLIMATE CHANGE
Numerous NGOs, environmental watchdogs and analysts have published reports on Toyota's climate-harming actions.